My last blog post – here – featured a maternity session at the beautiful historic Garrison Landing. And now, the follow up:
As the premiere Putnam County lifestyle photographer, I was honored to visit Charlotte's family home in Garrison for a newborn session with the newest member of the family! Charlotte & Steve opted for a lifestyle session to capture this exciting moment, adding a daughter to their family. Rather than posing in the studio, they relaxed in the comfort of their home. They snuggled, they laughed, and they simply enjoyed being together.
When I arrived, Charlotte was breastfeeding newborn M. Of course, I captured a few quick shots, since I can't ever resist a sweet nursing moment. After they cleaned up and changed M, they settled on a couch for some snuggles. We gave both mama & papa some alone time with newborn M for some special shots. Throughout our time together, we did plenty of family shots of the three of them together. Towards the end of our time together, we also ventured outside, making sure that M was bundled up warmly!
As the premiere Putnam County lifestyle photographer, it is always a breath of fresh air for me to be welcomed into my client's home. Being able to cozy up with a family and see them simply be themselves, like I'm not even there… it's a pleasant break from the studio sessions. Please enjoy the images below as much as I enjoyed capturing this moment.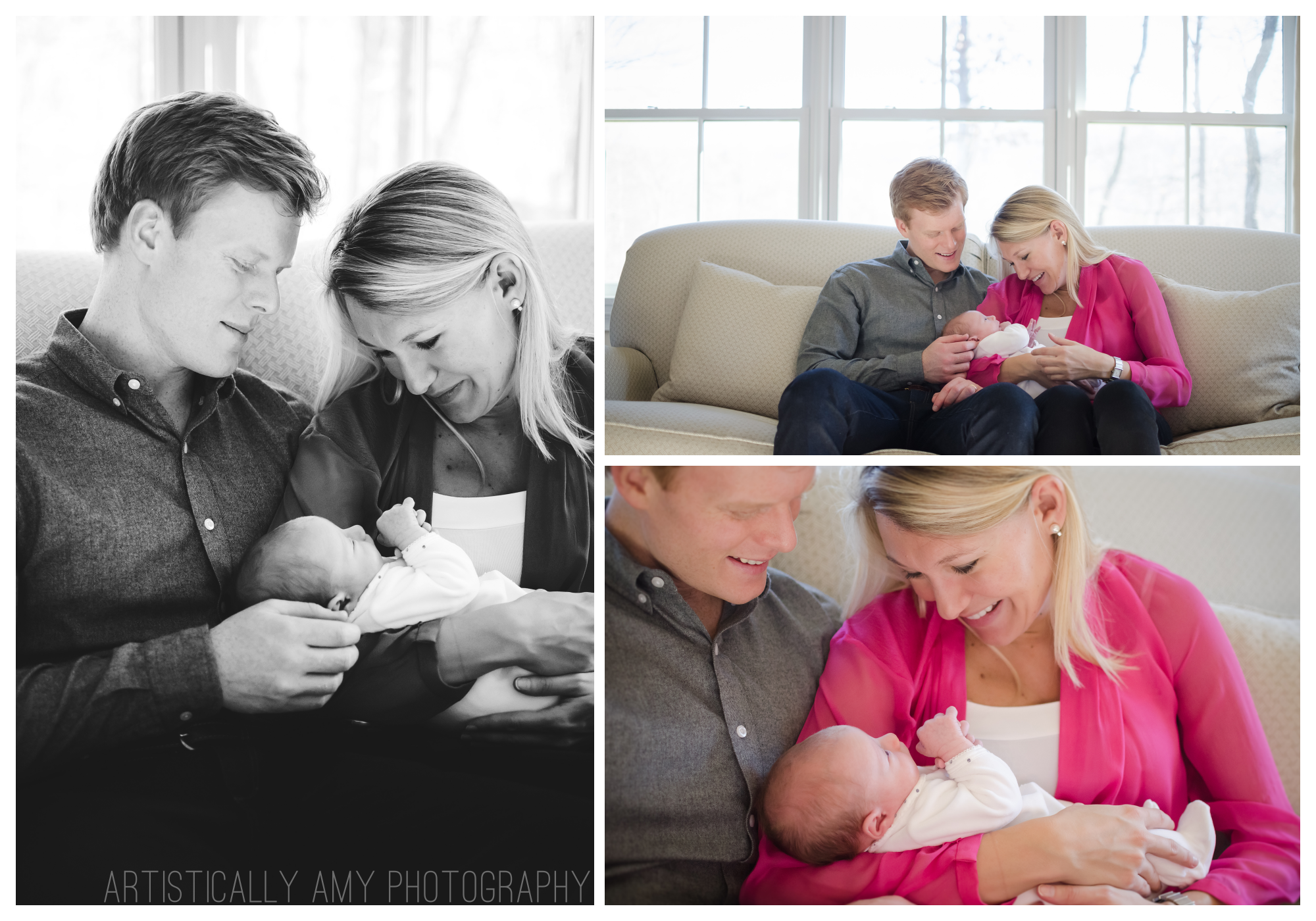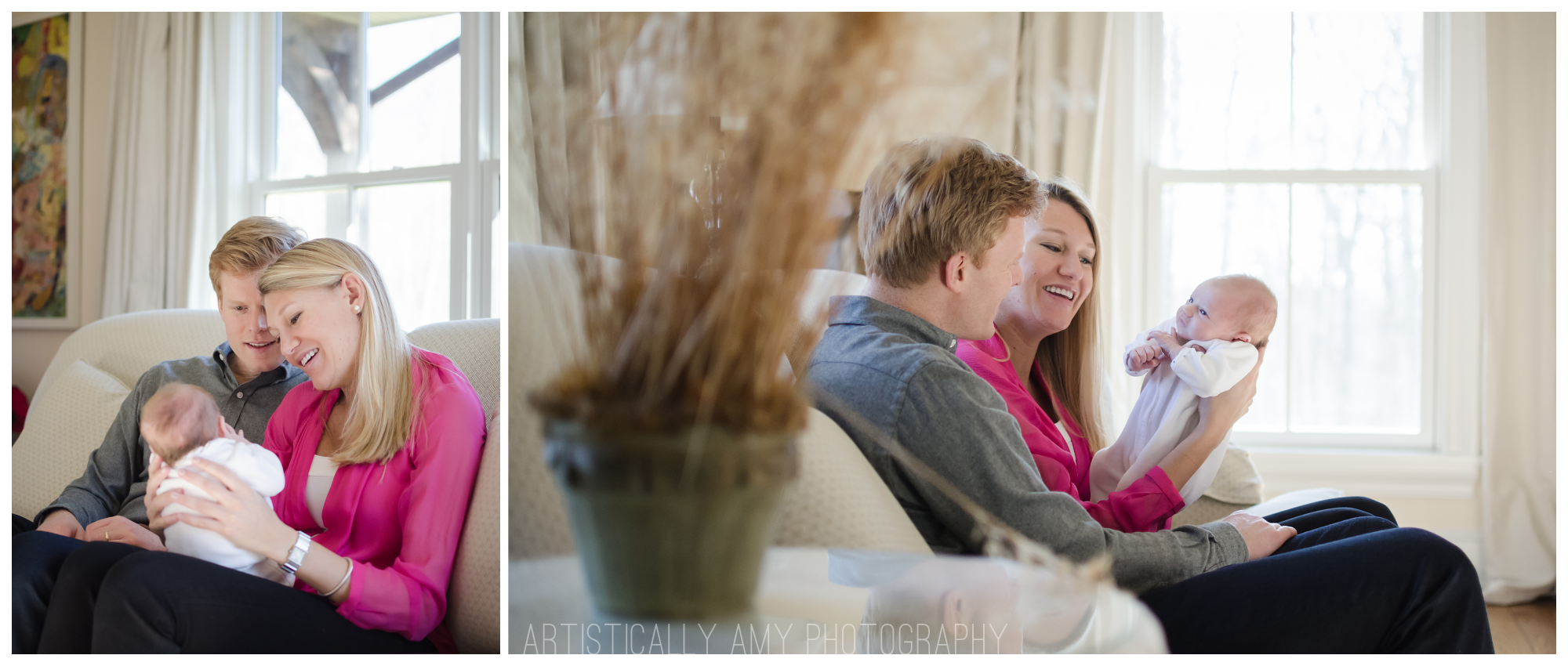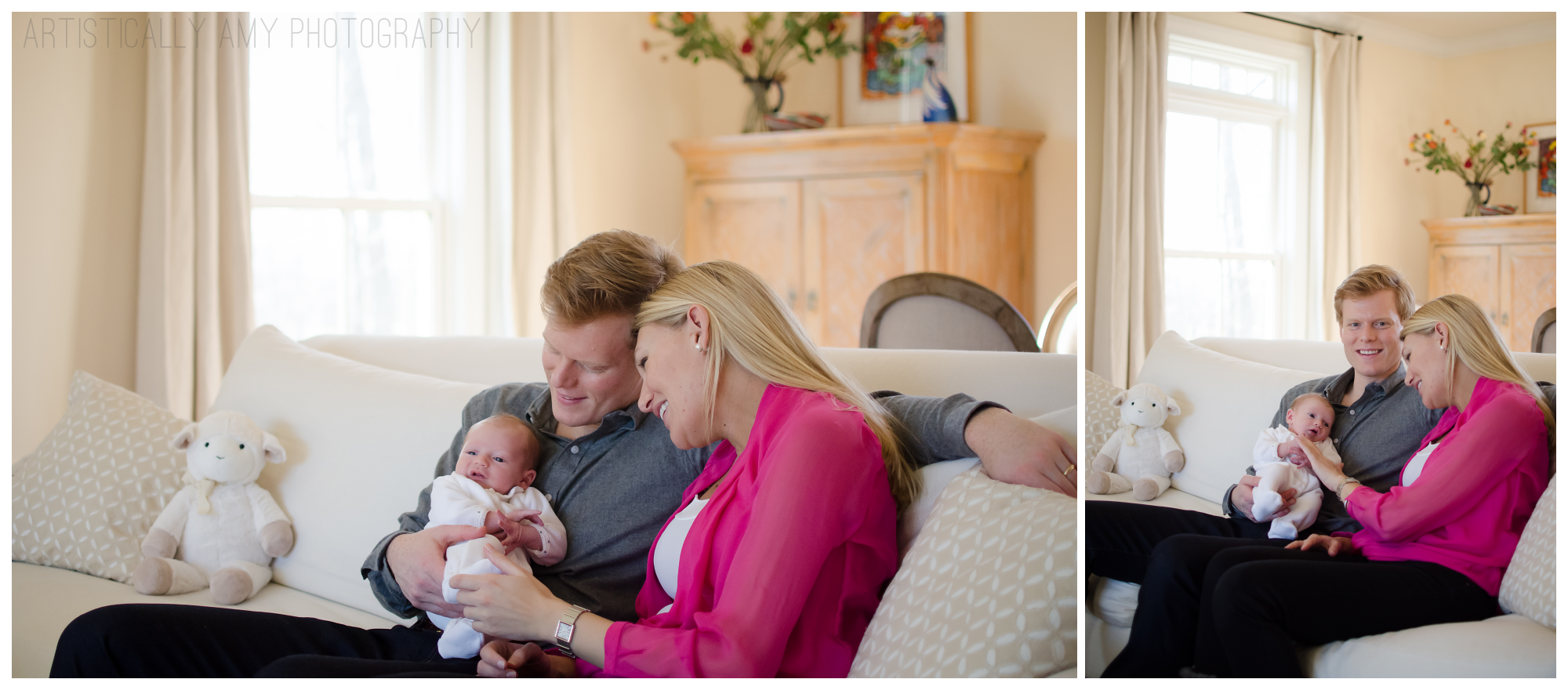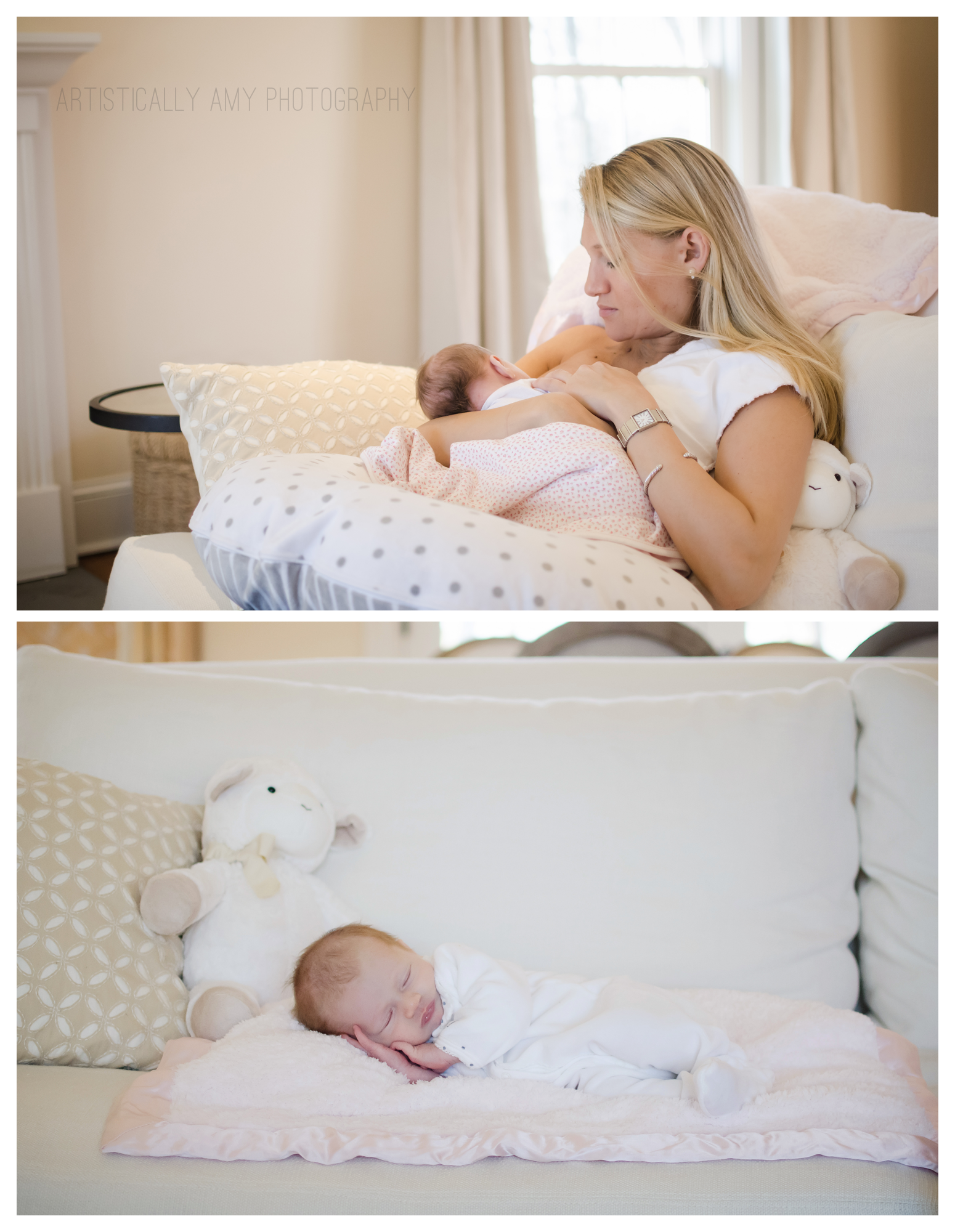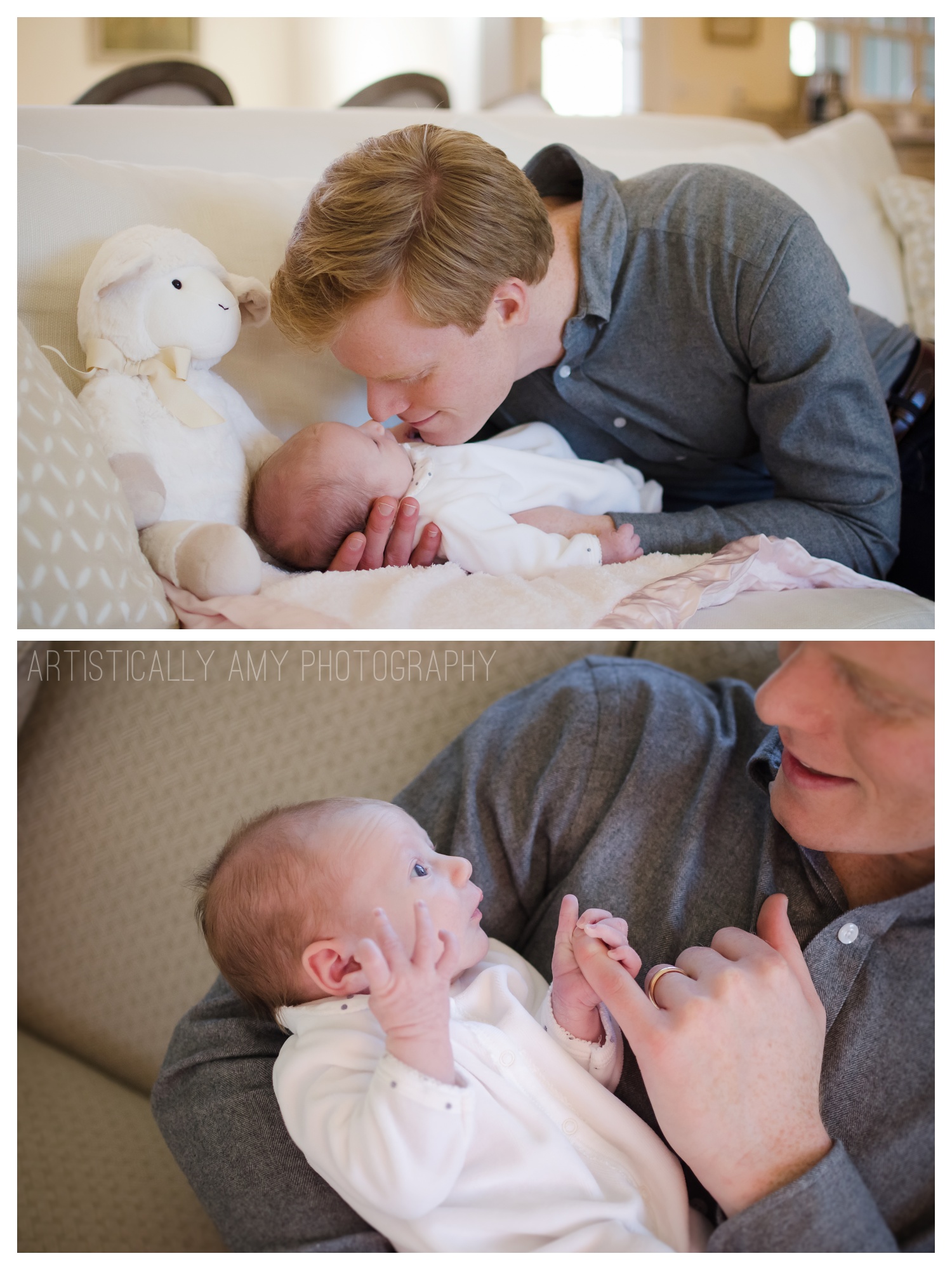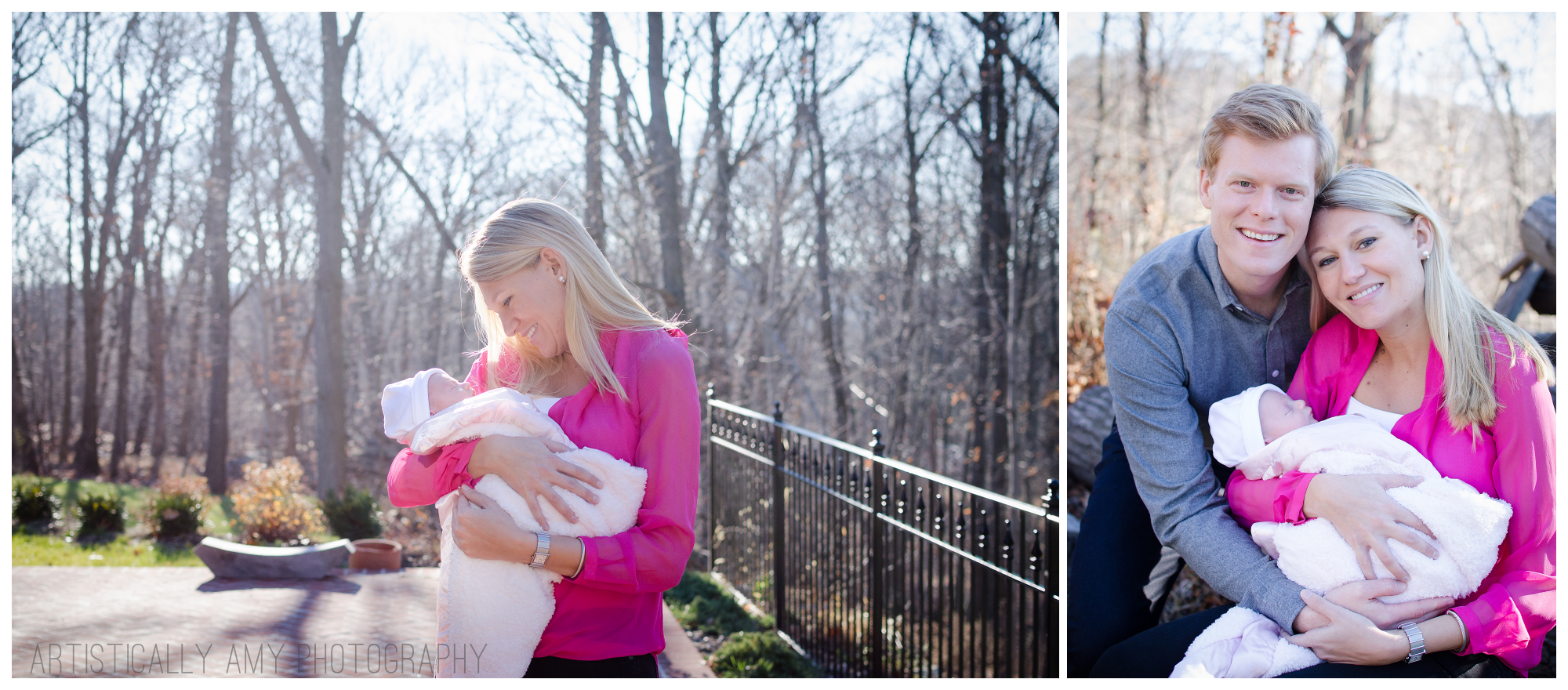 If you've made it this far, thank you for reading! If you're interested in a lifestyle session of your own (for newborns, milestones or simply some family memories, please contact me HERE.
Comments
comments

Share this with friends!

Tweet

#beacon ny breastfeeding photographer #beacon ny newborn photographer #cold spring newborn photographer #dutchess county breastfeeding photographer #dutchess county lifestyle photographer #dutchess county newbornphotographer #fishkill ny breastfeeding photographer #fishkill NY newborn photographer #garrison ny photographer #hudson valley breastfeeding photographer #hudson valley lifestyle photographer #hudson valley newborn photographer #poughkeepsie ny breastfeeding photographer #poughkeepsie ny newborn photographer #putnam county lifestyle photographer #putnam county newborn photographer #westchester county lifestyle photographer #westchester newborn photographer