As the premiere Putnam County maternity photographer, I was so honored that Charlotte & Steve chose me to capture this moment for them. They were expecting their first child, a little girl lamb! Charlotte & Steve live in Manhattan (the Big Apple!) but they wanted to do their session somewhere in Putnam County. They wanted to celebrate both of their families' history with the beautiful Hudson Valley. We decided on Garrison Landing, by the train station. What a gorgeous spot! Check out more info on that here: Garrison Landing.
As the premiere Putnam County maternity photographer, I made sure to take advantage of several spots around the Landing. One of my goals is to provide plenty of variety in a client's gallery. Charlotte & Steve were more than willing to wander around and let me experiment with light, trusting that I would be able to provide them with beautiful images to remember this milestone. Steve's family has a rich history with a very well-known landmark here – West Point (United Stated Military Academy). Of course, we made sure to do some shots with that in the background as a little tribute to his family.
We all had a great time, chatting and laughing and exploring the landing. At the end of the evening, we parted ways, fully expecting to see each other again in a couple months when Charlotte gave birth. Stay tuned for that blog post!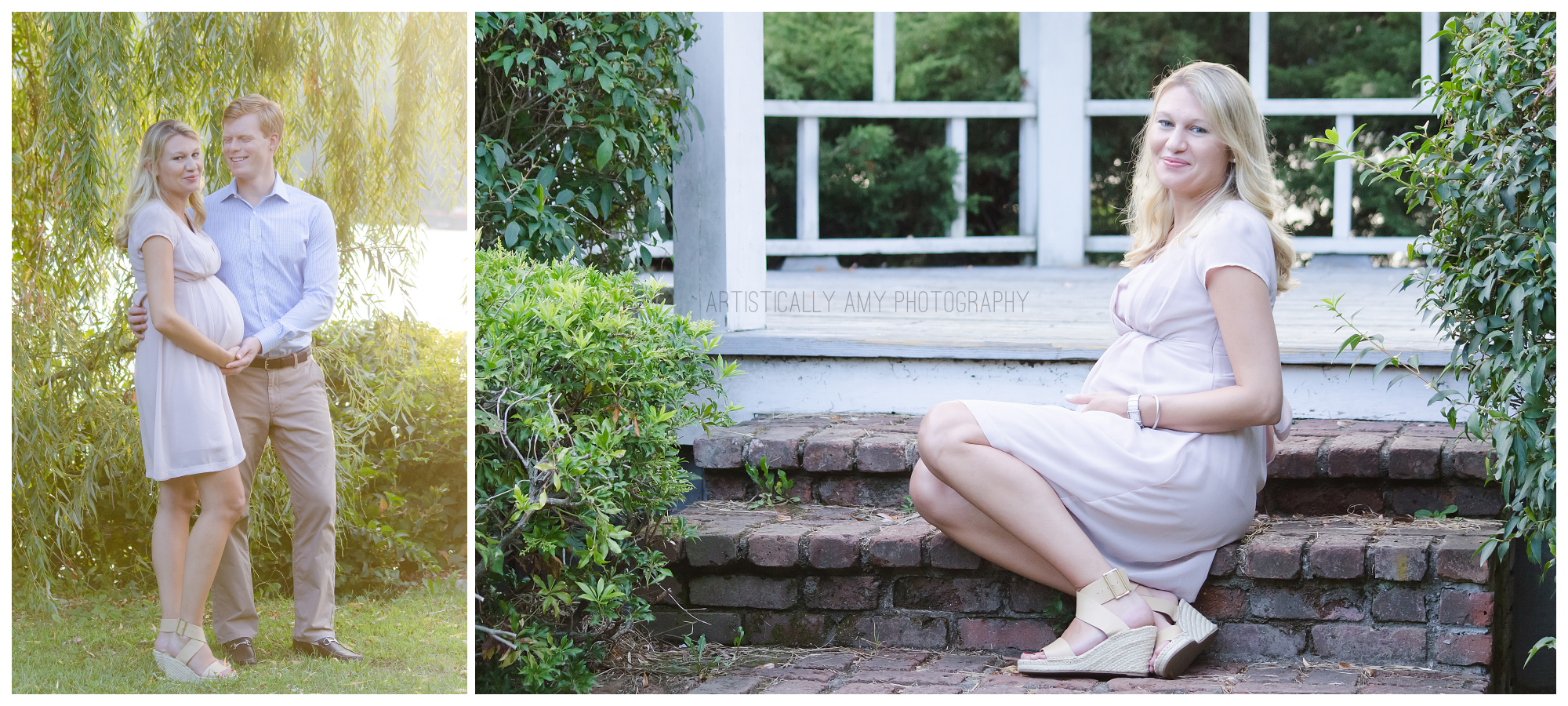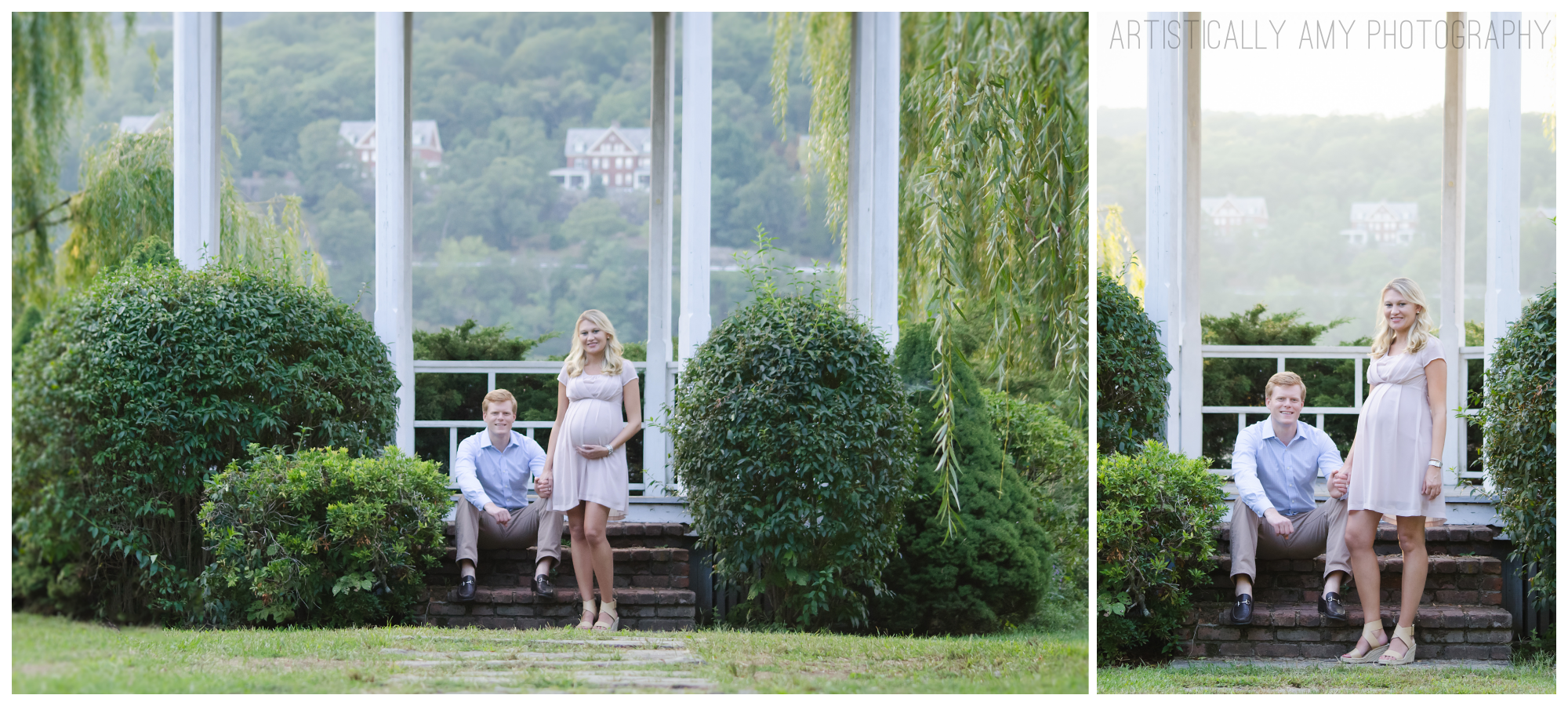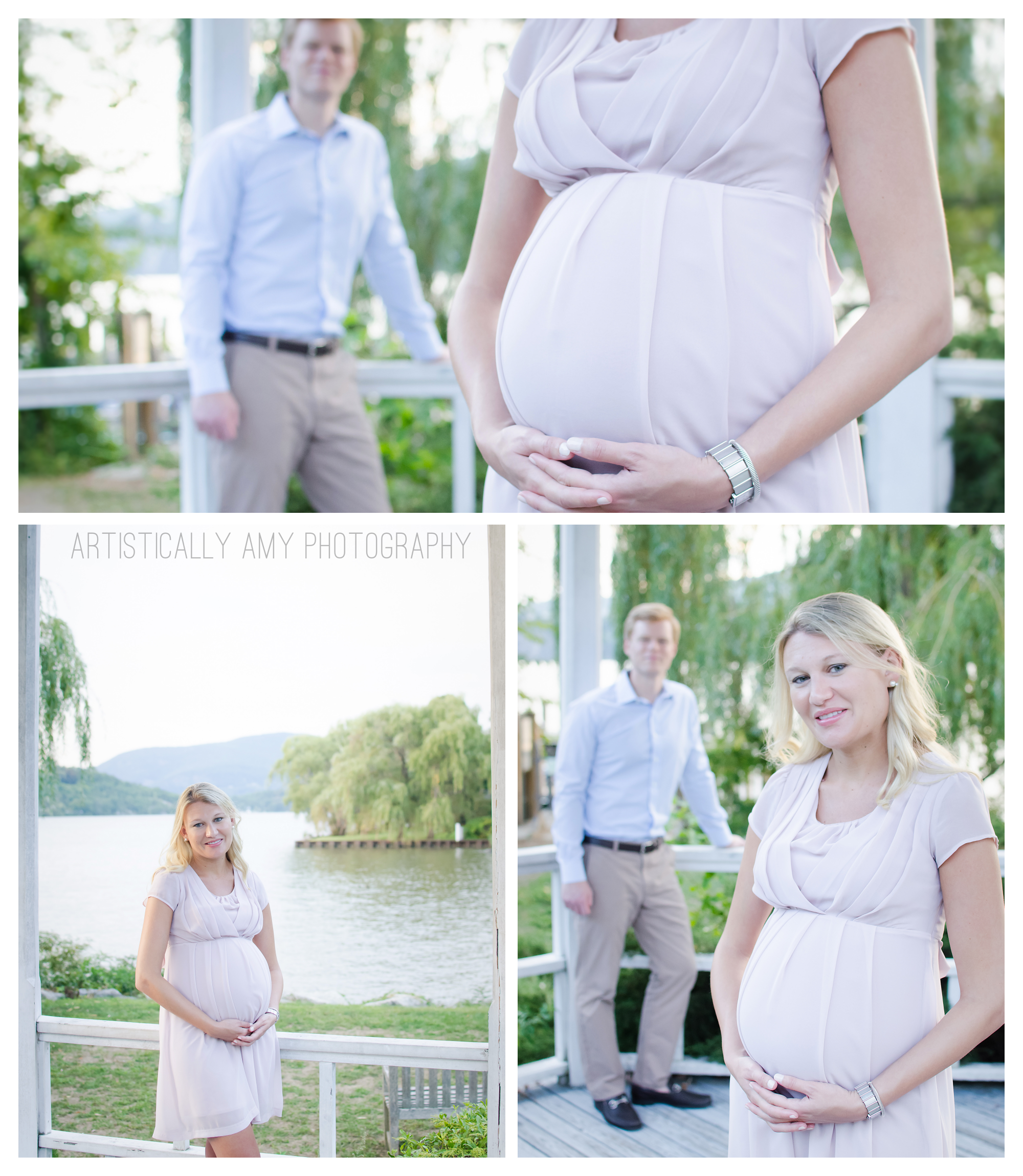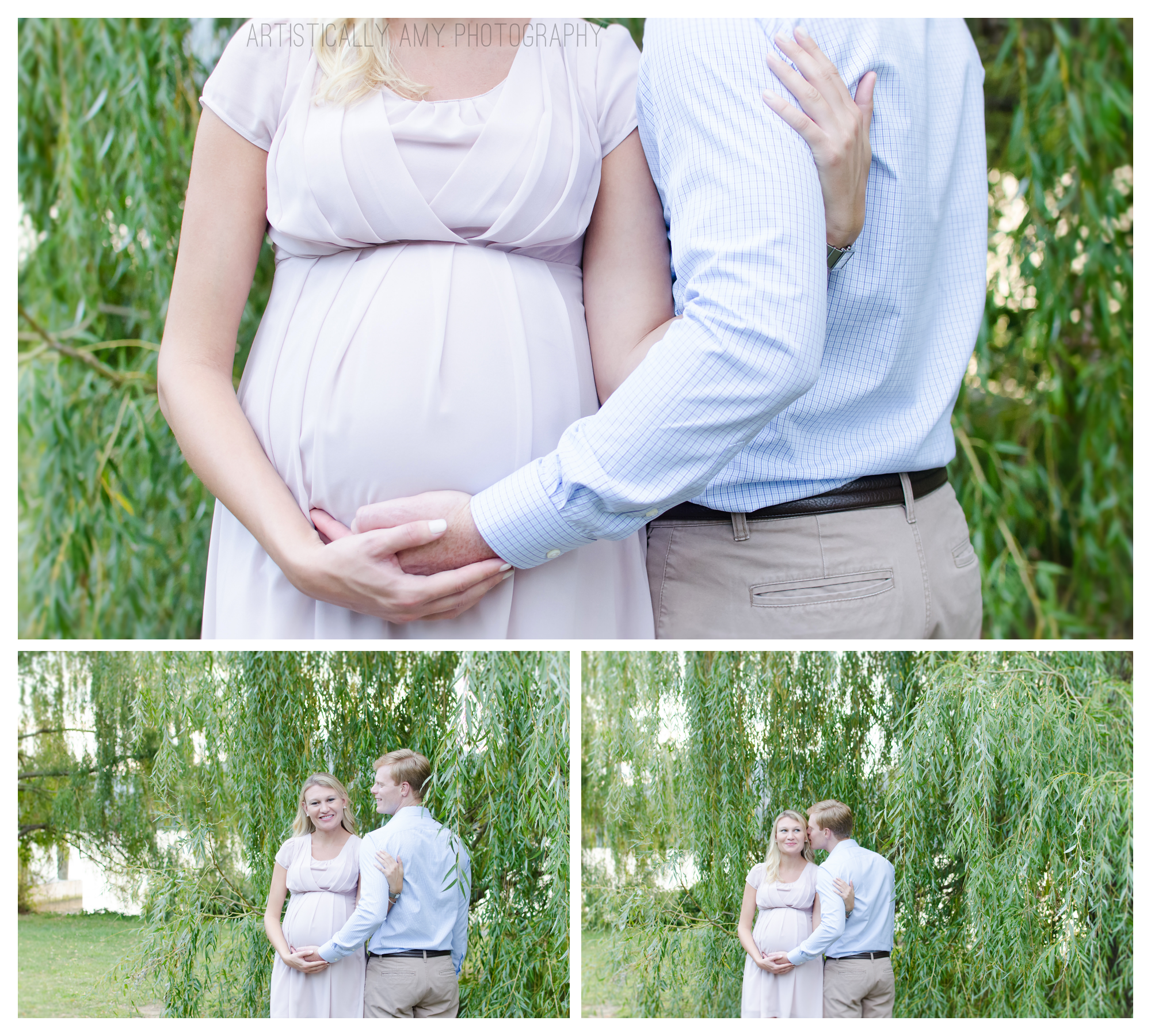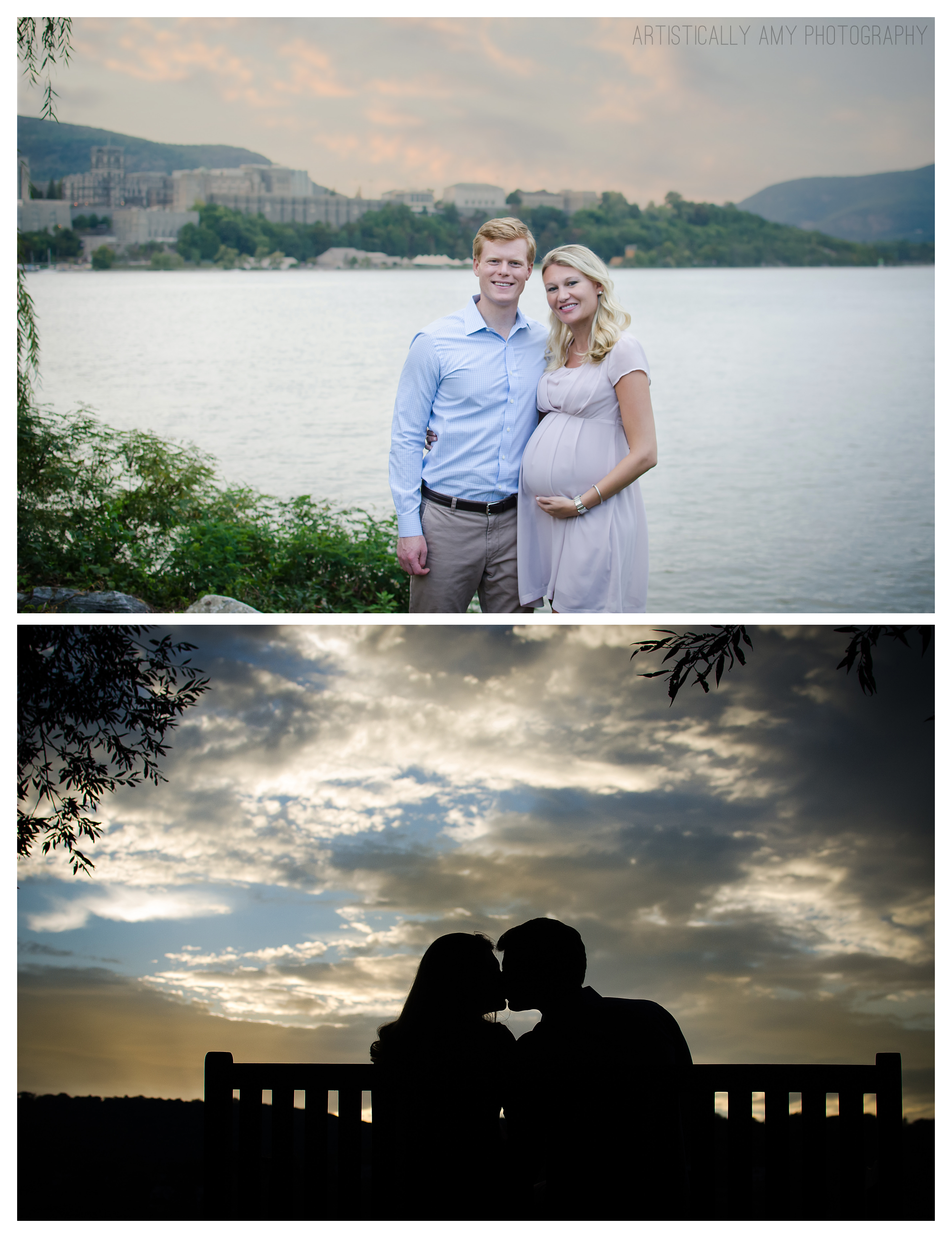 To inquire about a maternity portrait session, please contact me (Amy) HERE.
Comments
comments

Share this with friends!

Tweet

#beacon ny maternity photographer #cold spring maternity photographer #dutchess county maternity photographer #fishkill NY maternity photographer #garrison landing #garrison ny maternity photographer #hudson valley maternity photographer #ny #poughkeepsie NY maternity photographer #putnam county maternity photographer #west point #westchester maternity photographer