As the premiere studio for Poughkeepsie Cake Smash Photos, I was so happy to welcome Harper and her family back into my studio! She had come in for her newborn portraits the previous year. Being an important part of my clients' lives is an honor for me. For her newborn portraits, we had used purple props and "blingy" items, at their request. When mama said she wanted to do more purple for Harper's cake smash, I was so excited! Lavender and purple are my branding colors. So clients who want to use these colors during their sessions are my favorites. We started with family portraits, then did some fun shots of Harper by herself. We even used the same white crate and purple layer that we used at her newborn session! She has a great personality, and it was a treat to see her smile and hear her laugh.
And then we ended with the cake smash, of course. As the premiere studio for Poughkeepsie Cake Smash Photos, I designed this set around the color theme that the client requested and the outfit she was bringing. I explained the theme to my cake baker, and showed her Harper's newborn portraits. Once she showed me the design for the cake, then I was able to choose a backdrop color and some fun decor. I prefer simpler sets to really focus on the baby!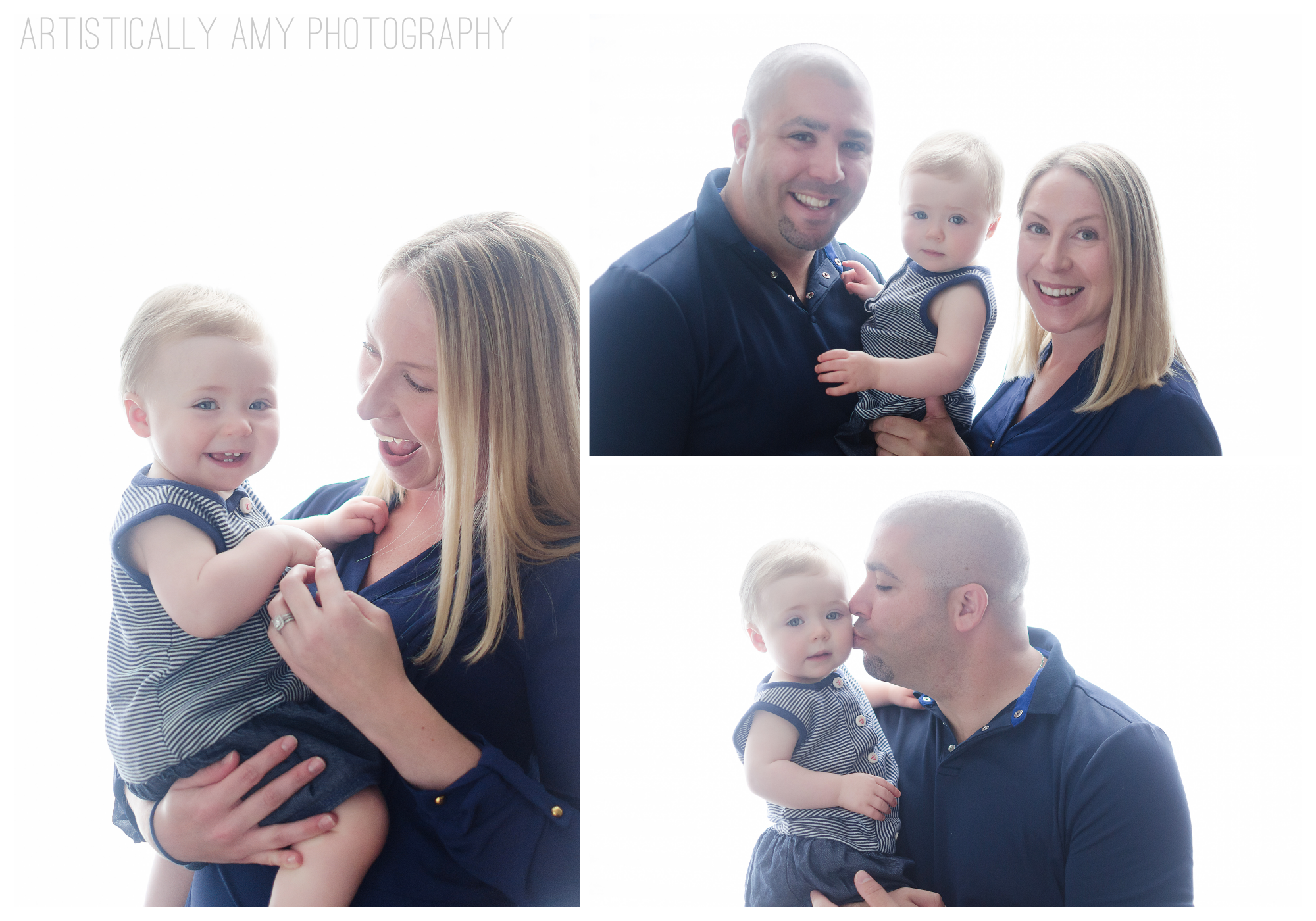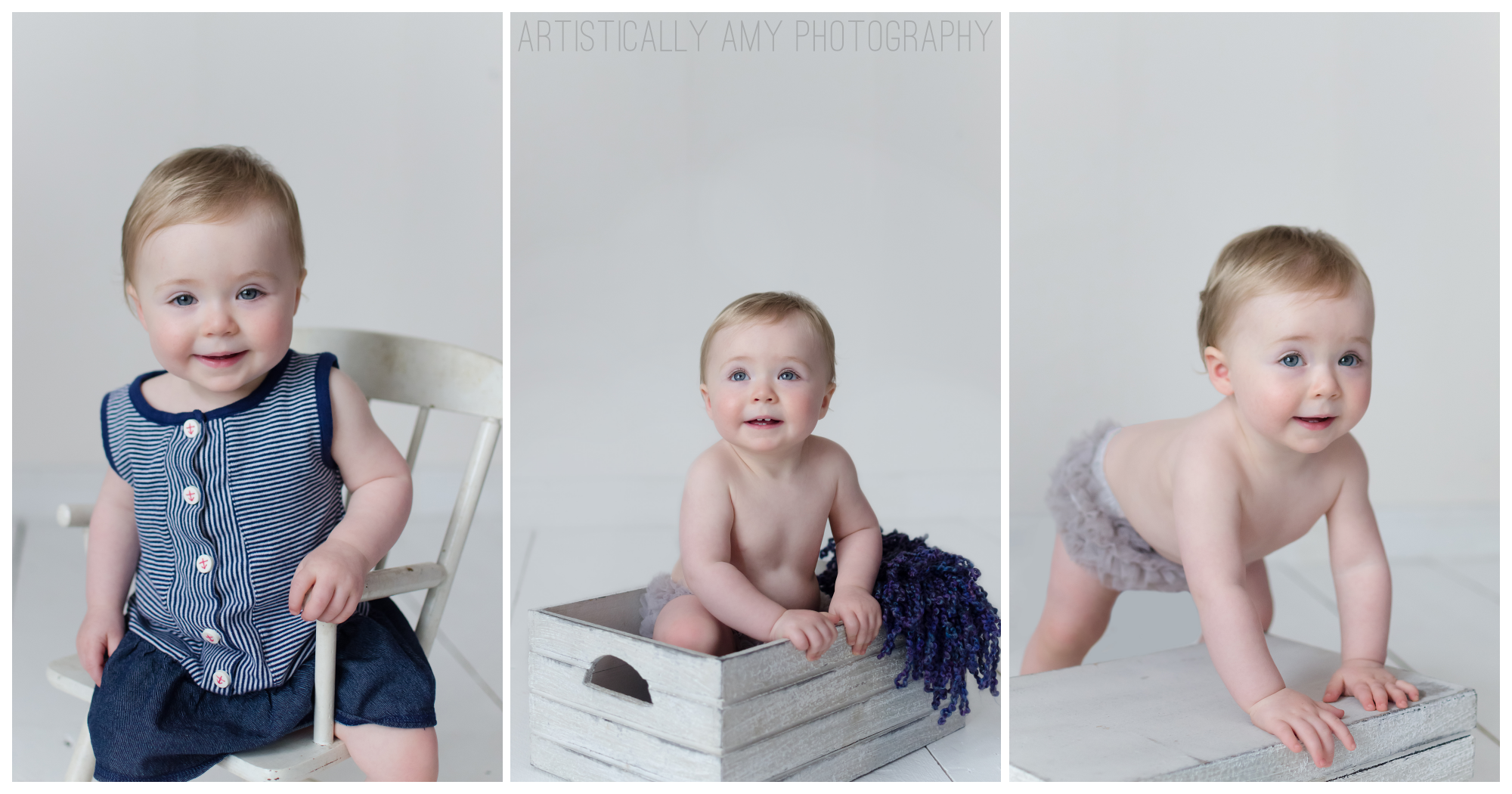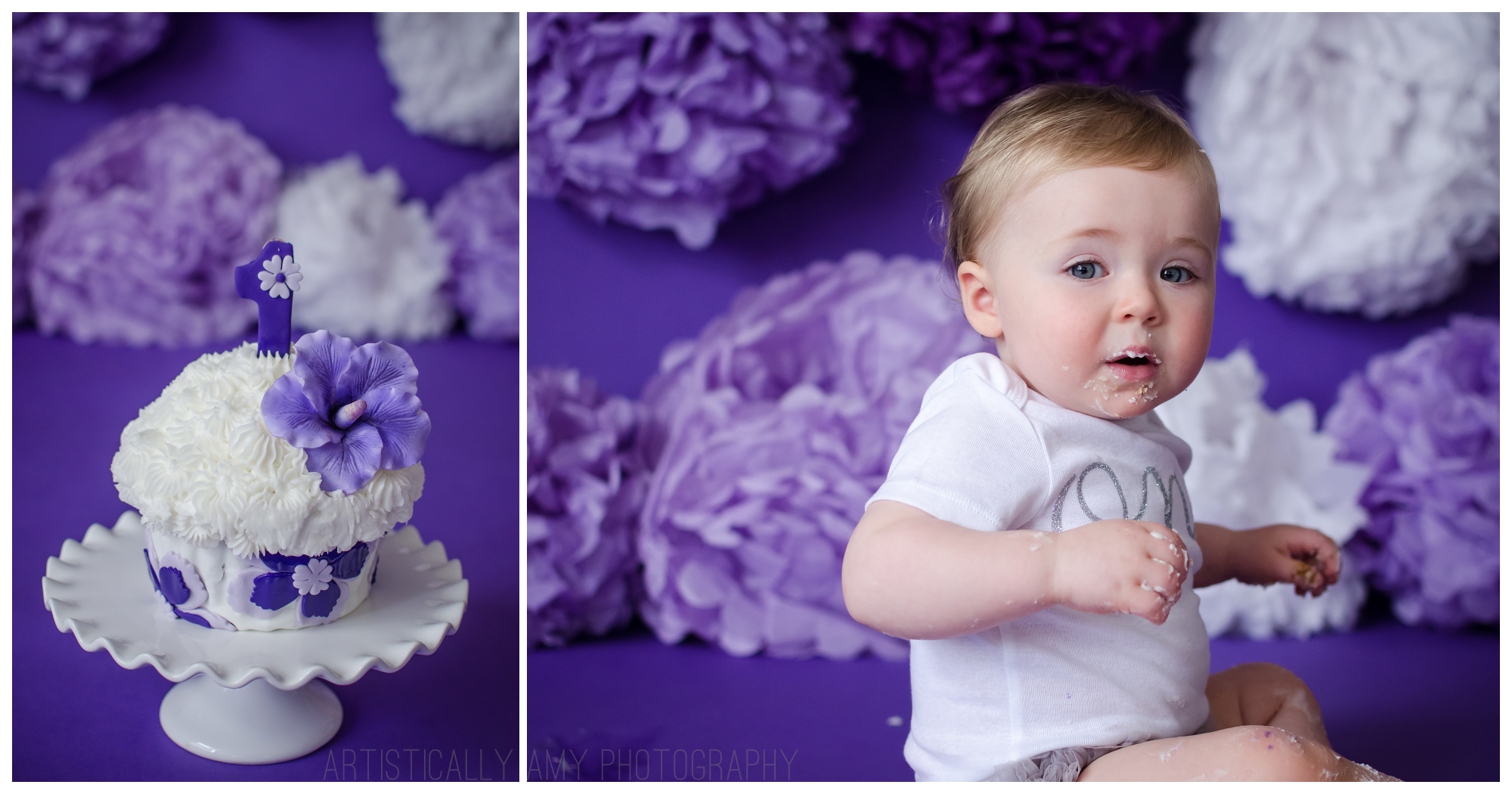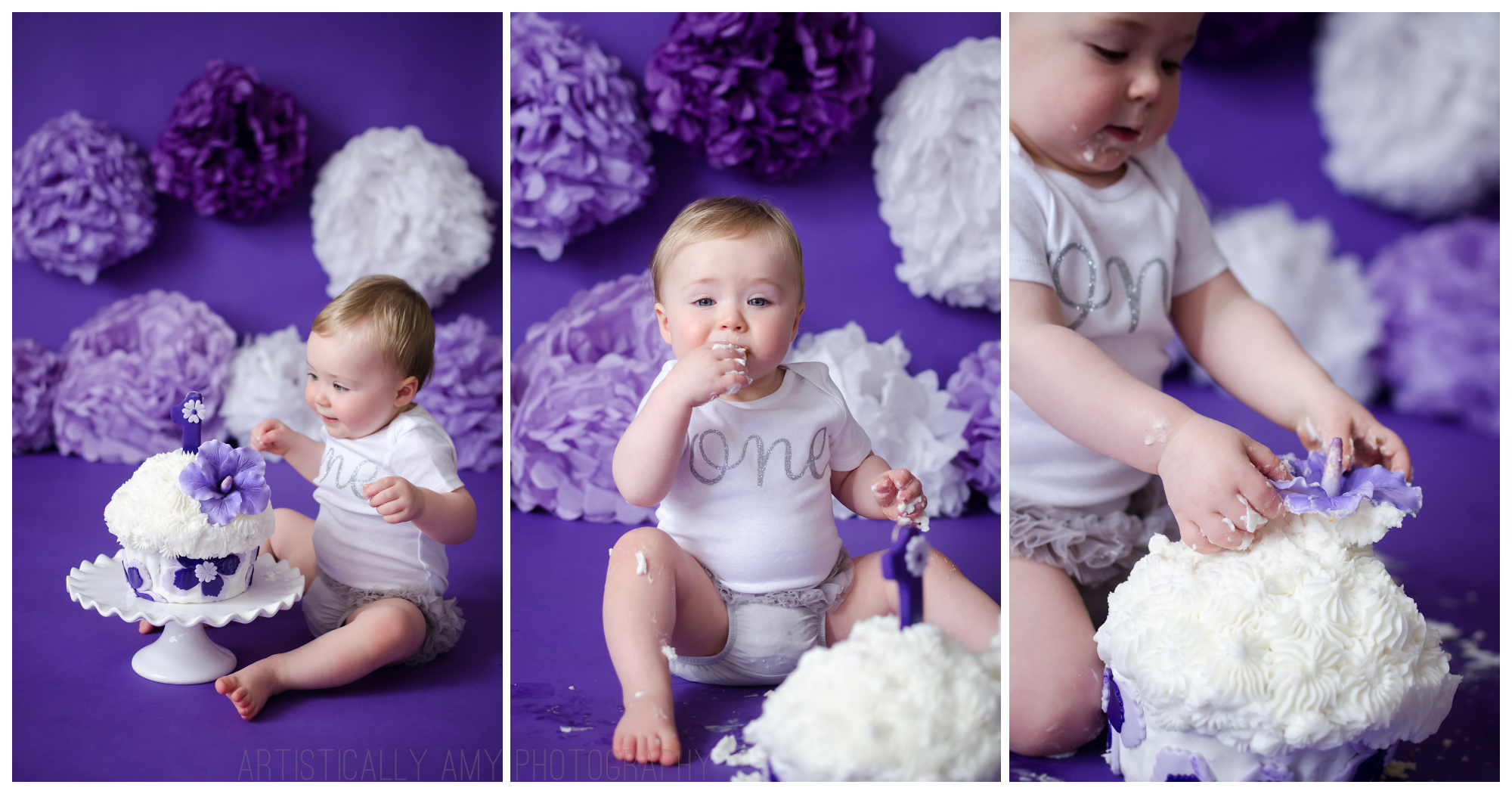 To book a session for Poughkeepsie Cake Smash Photos, please contact me HERE.
Comments
comments

Share this with friends!

Tweet

#beacon ny baby photographer #beacon ny cake smash #dutchess county baby photographer #dutchess county NY cake smash #fishkill ny baby photographer #fishkill ny cake smash #hudson valley baby photographer #hudson valley cake smash #poughkeepsie ny baby photographer #Poughkeepsie NY cake smash #purple cake smash