As the premiere provider for Dutchess County Maternity Photography, I don't get to blog my favorite sessions right after they happen. In the case of this particular maternity portrait session, it has taken me over a year to blog it. However, that doesn't change how I feel about the images, or about my client. I recently met with Kelly and her husband after their daughter's First Birthday portrait session. Happily, we reminisced about our previous time together.
For this maternity portrait session, we met at a local farm after many conversations back and forth about her dreams and hopes for these images. We met right before sunset to get that golden light that she wanted and that all photographers prefer. She started off wearing a comfy white dress, then later changed into a blush pink gown. (I do have several gowns available in my studio for mamas to borrow.) We wandered all over and spent much more time together than we anticipated needing.
As the premiere provider for Dutchess County Maternity Photography, I was so honored to capture these memories for this beautiful mama. Looking back now, many months later, I still swoon over these images. Their smiles, the light, even the little sprig of lavender I pulled as a last minute add-on. It all came together so beautifully. The same thing happened with their newborn session a couple months later, and with the First Birthday session we recently completed. I walked side by side with Kelly on her journey to motherhood. I truly know she will be able to look back on our sessions together with nothing but fond memories.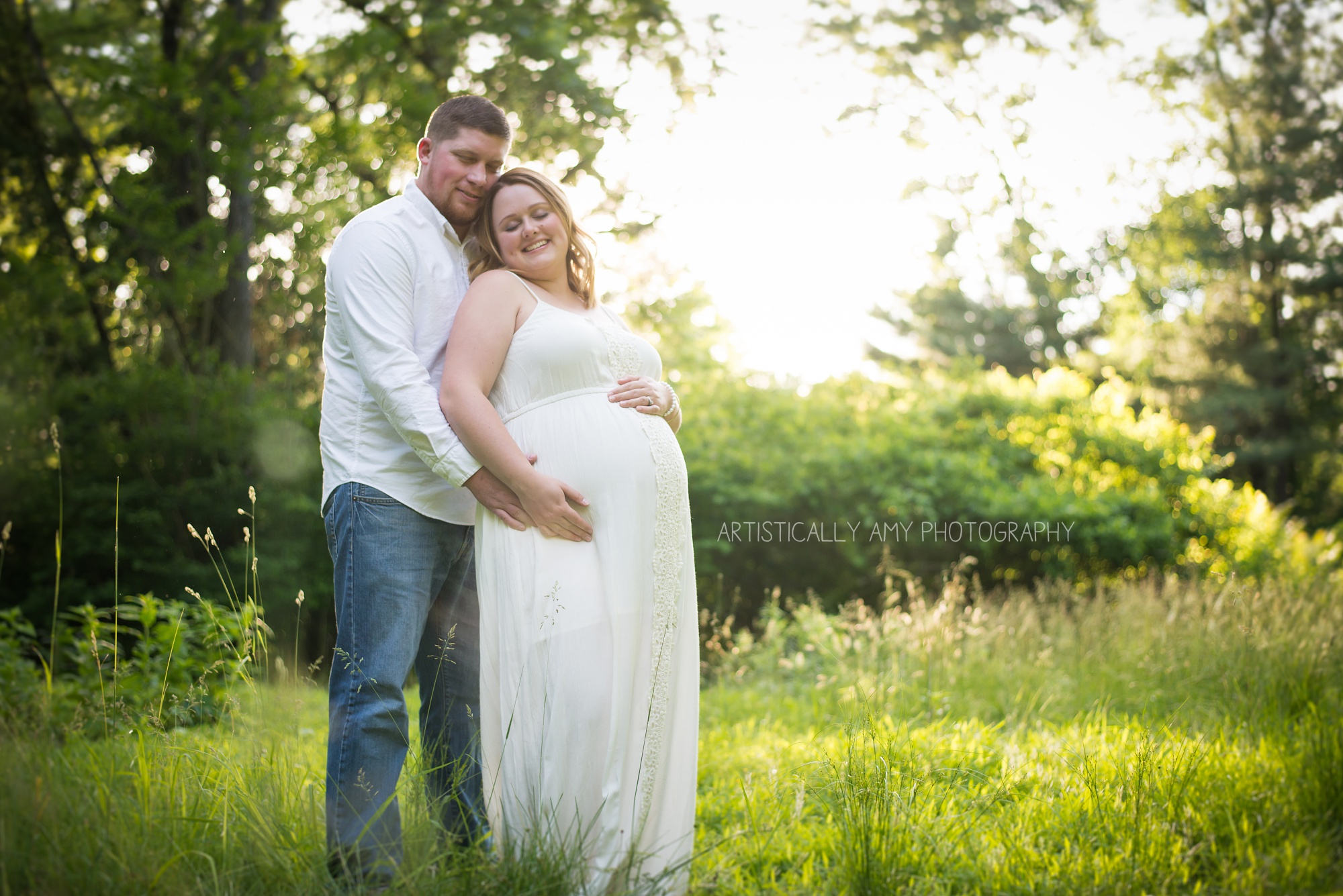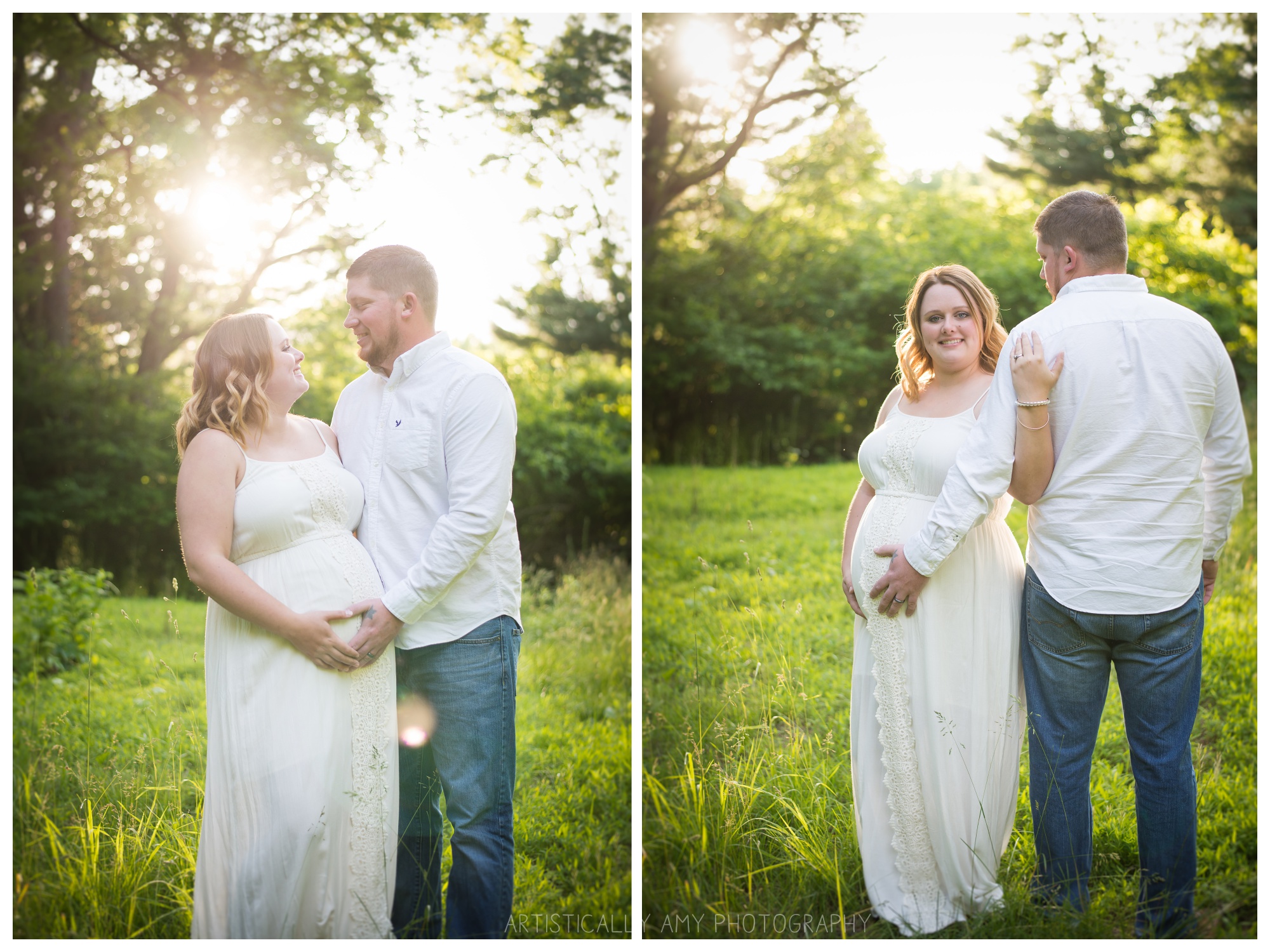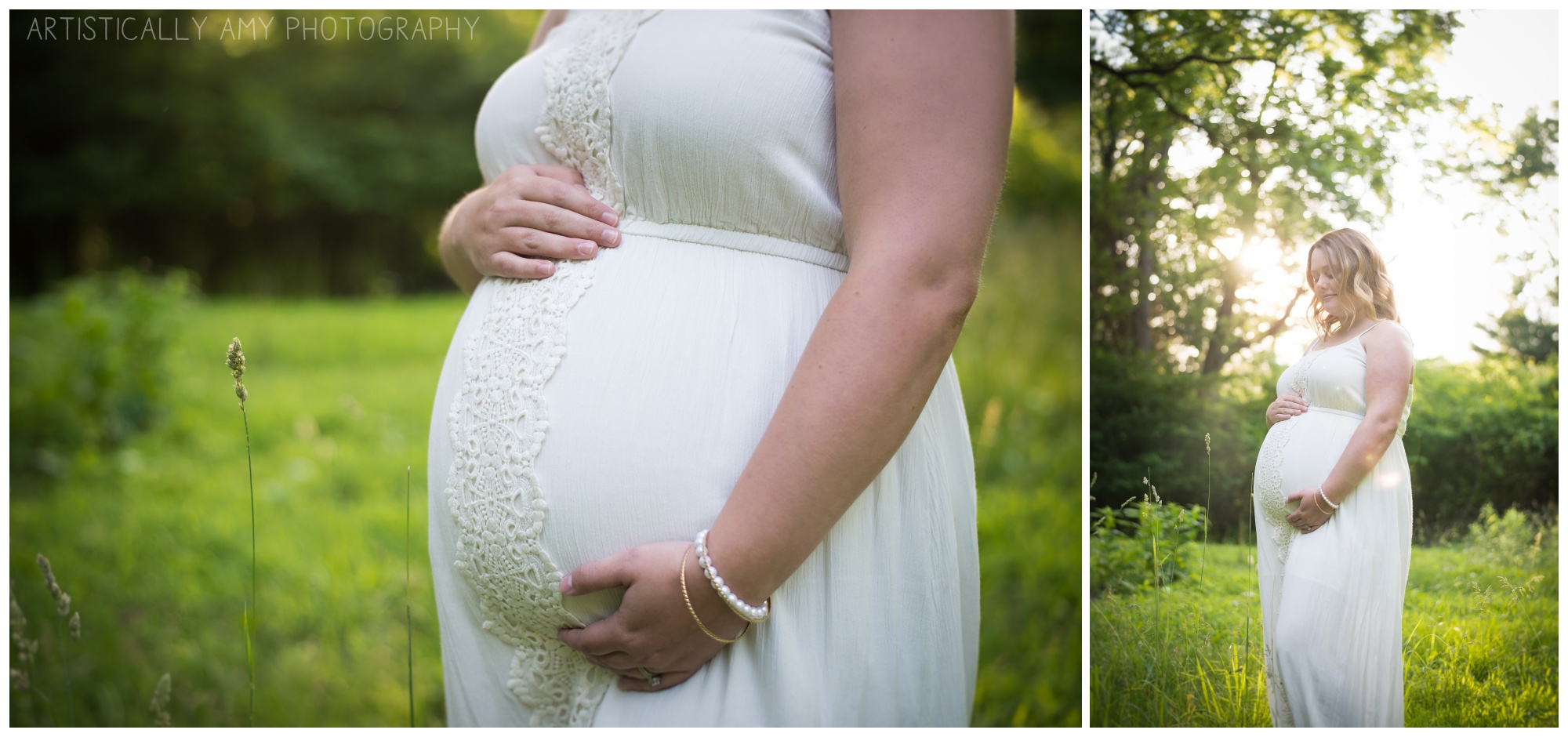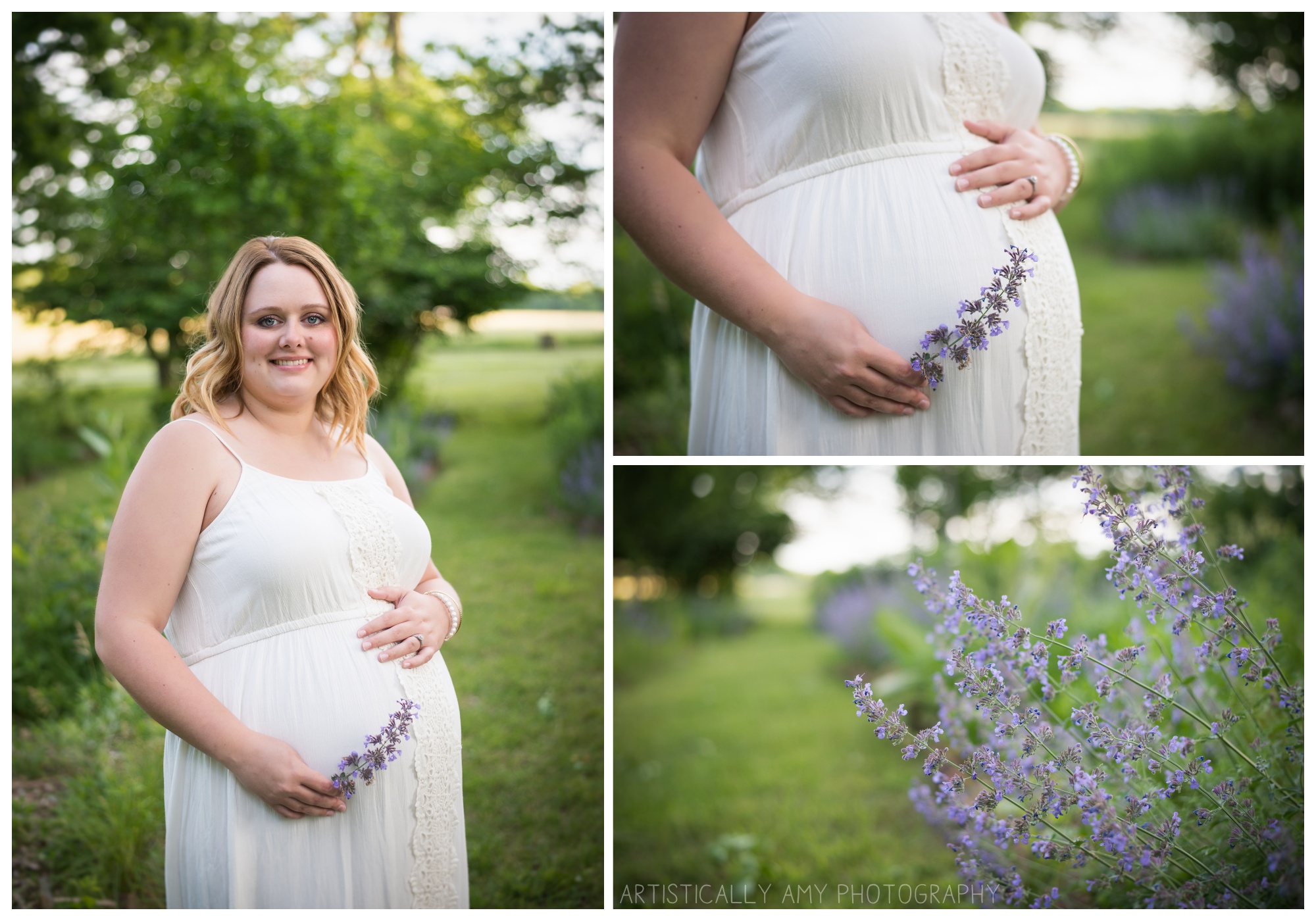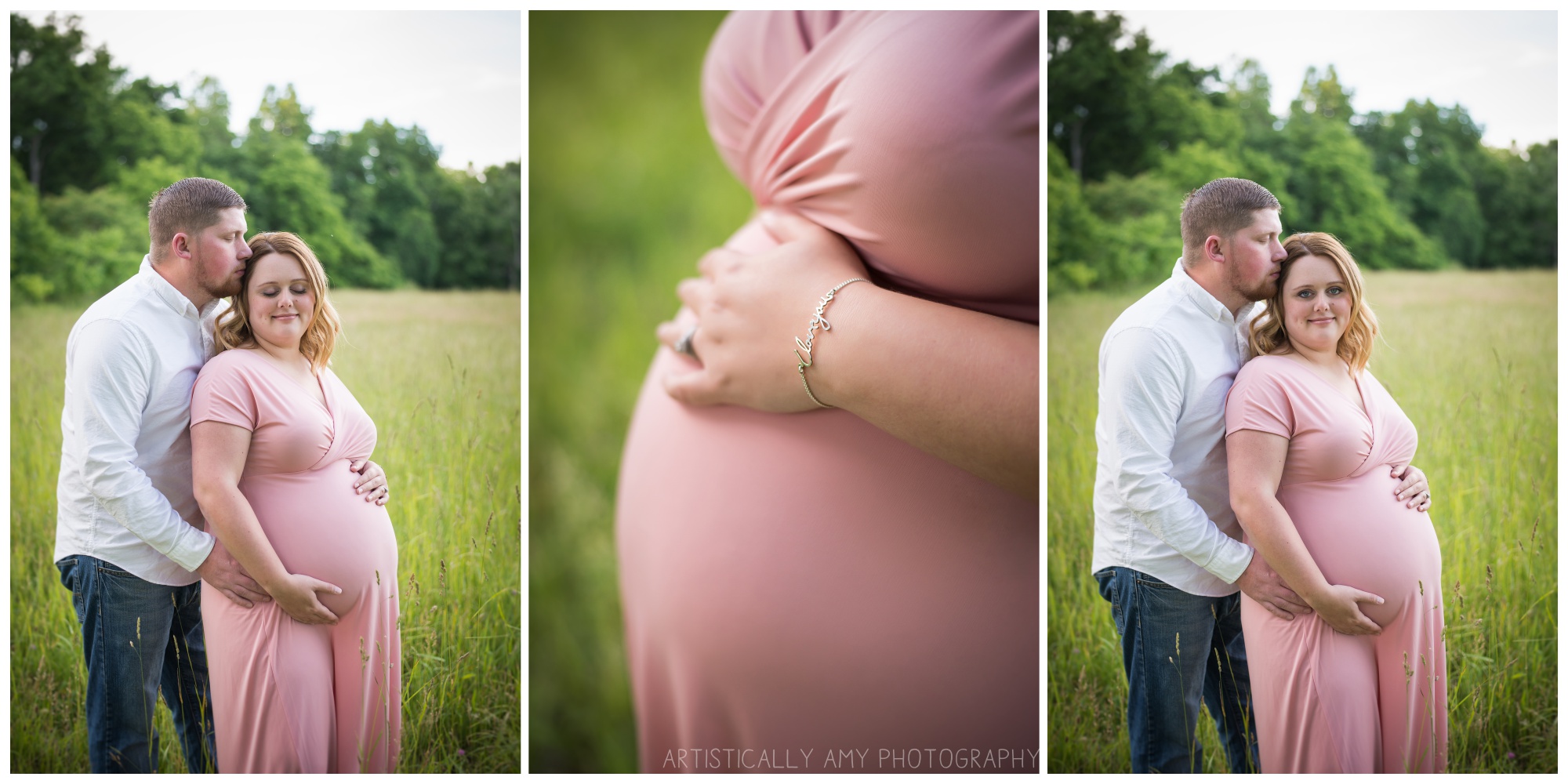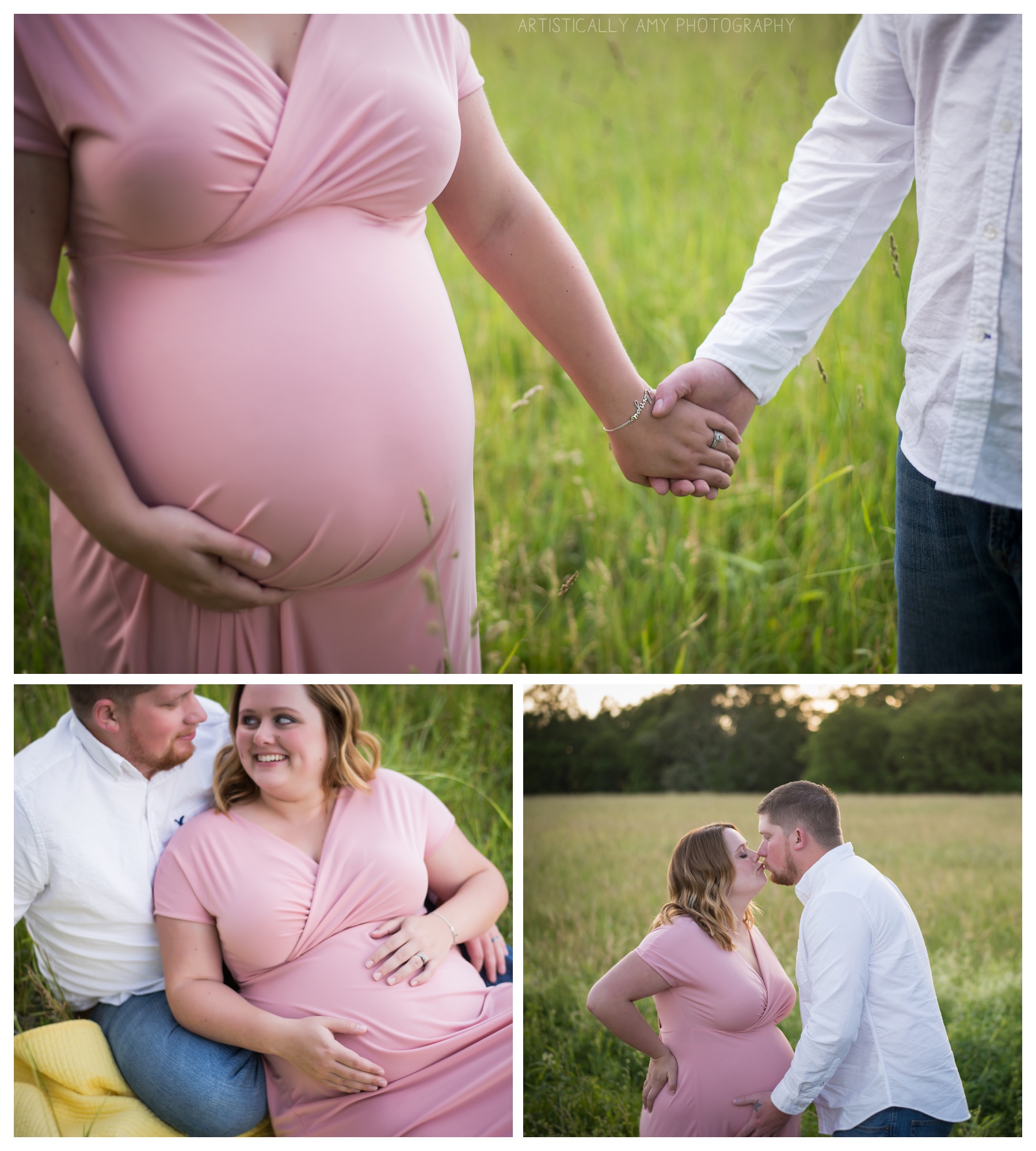 Stay tuned to see their daughter's newborn session & First Birthday session!
To inquire about a maternity portrait session, please contact me (Amy) HERE.
Comments
comments

Share this with friends!

Tweet

#beacon ny maternity photographr #dutchess county maternity photographer #fishkill NY maternity photographer #hudson valley maternity photographer #poughkeepsie NY maternity photographer #putnam county maternity photographer #westchester maternity photographer