As the premiere Carmel NY Hospital Photographer, I am honored and excited to visit my clients in their maternity recovery rooms at local hospitals. Sometimes, I am one of the first few visitors that they allow in to see their brand new babies. This is a very special privilege, so I take my responsibilities very seriously.  It always helps when I've met with my client ahead of time, so we know each other's faces and voices.
As the premiere Carmel NY Hospital Photographer, I did meet with this particular client for a maternity session when mama was still about 6 weeks away from giving birth. We had a beautiful sunset session in the flowers. These excited parents had also booked a studio session that would take place approximately two weeks after their daughter was born. In all of the excitement about meeting her, I was able to describe how quickly babies change when they are that little. From 2 days to 2 weeks, they look so different! And I wanted to be able to capture some family portraits for them. They agreed and decided to also book a hospital session, popularly referred to as a Fresh 48.
So, two days after baby girl was born, I happily drove up to the hospital to meet her. Thinking back on this session and remembering how my clients trusted me to pick up their newborn daughter (after washing my hands thoroughly, of course) and snuggle with her, it makes my heart happy. We laughed, mama nursed, dad serenaded us, and baby slept. And all was well.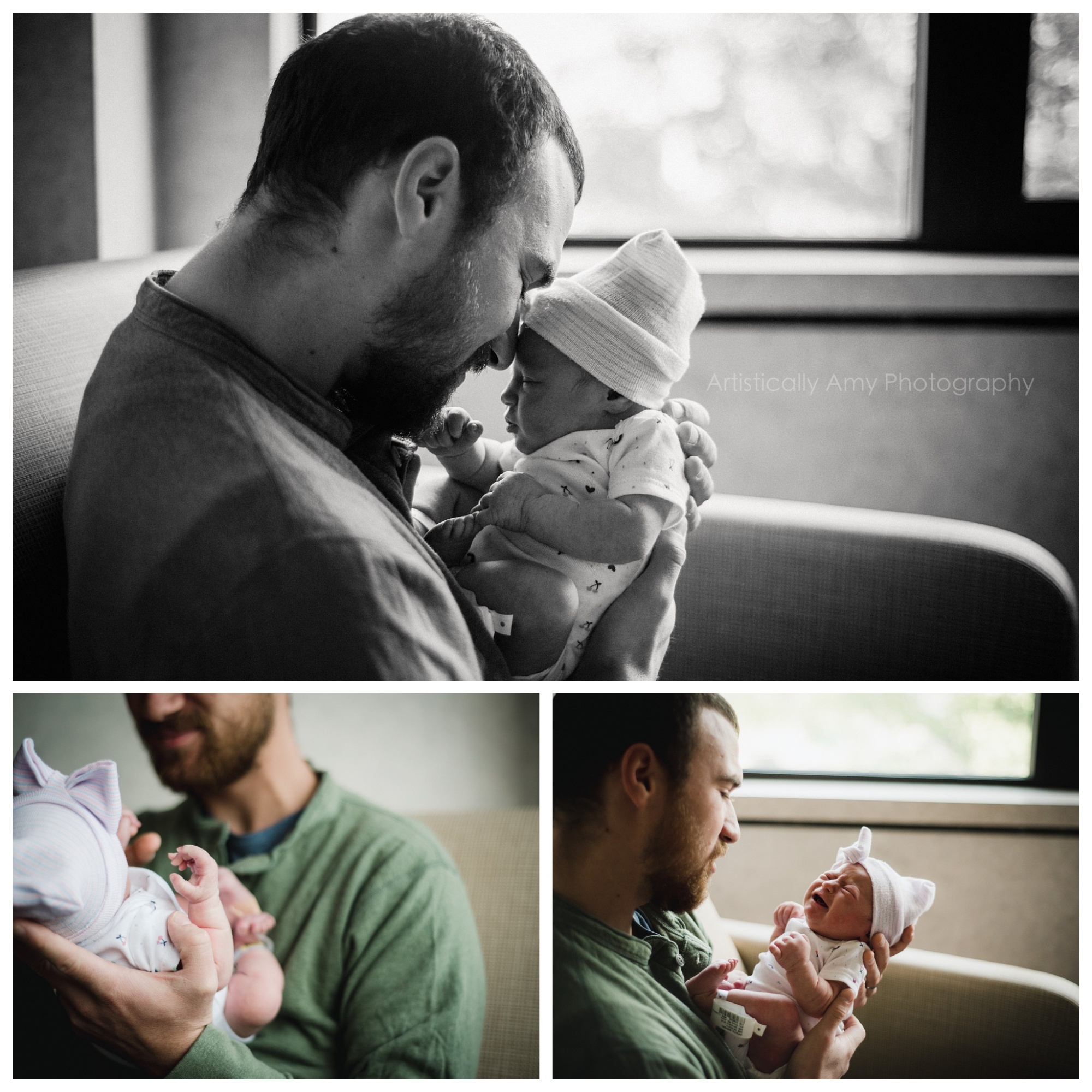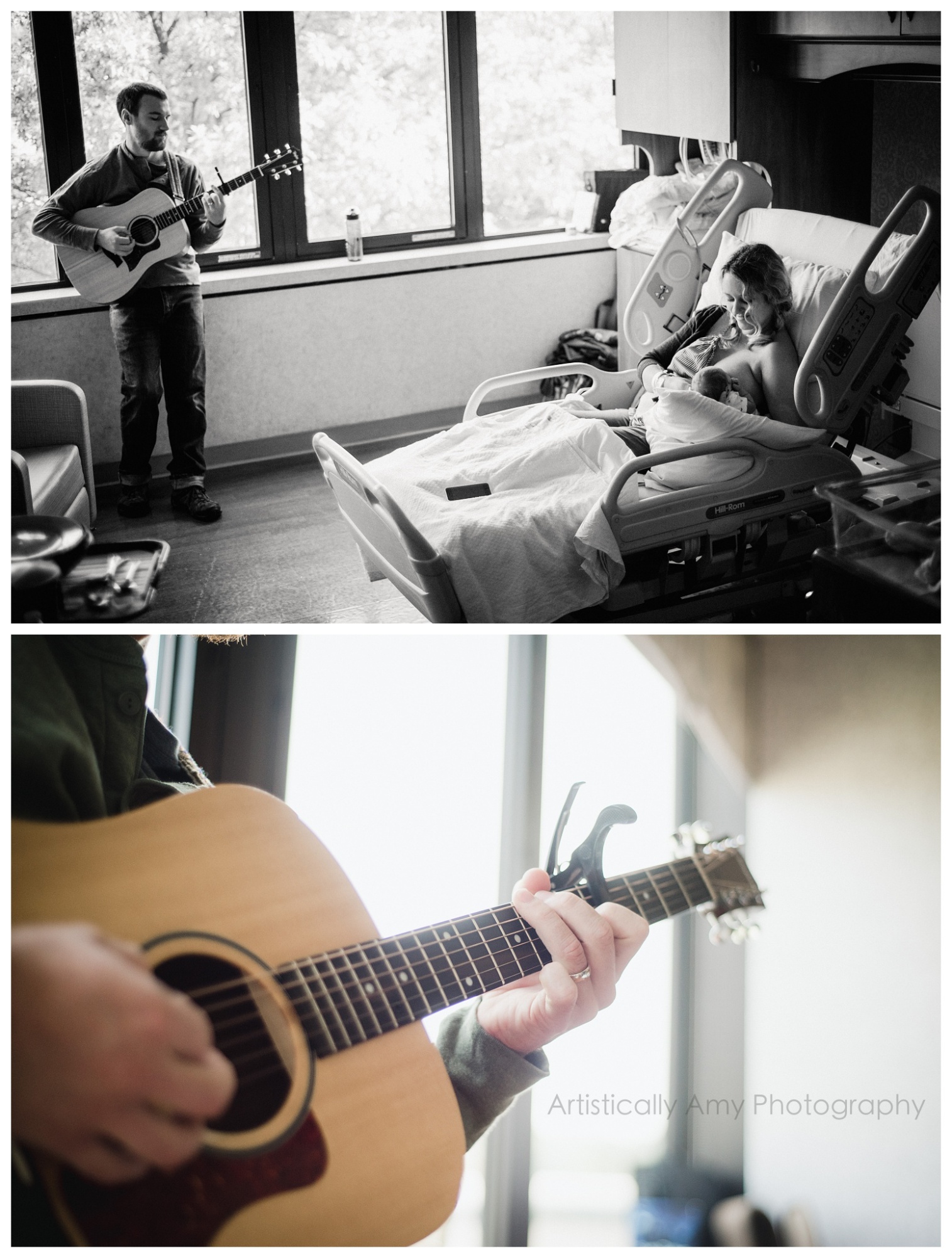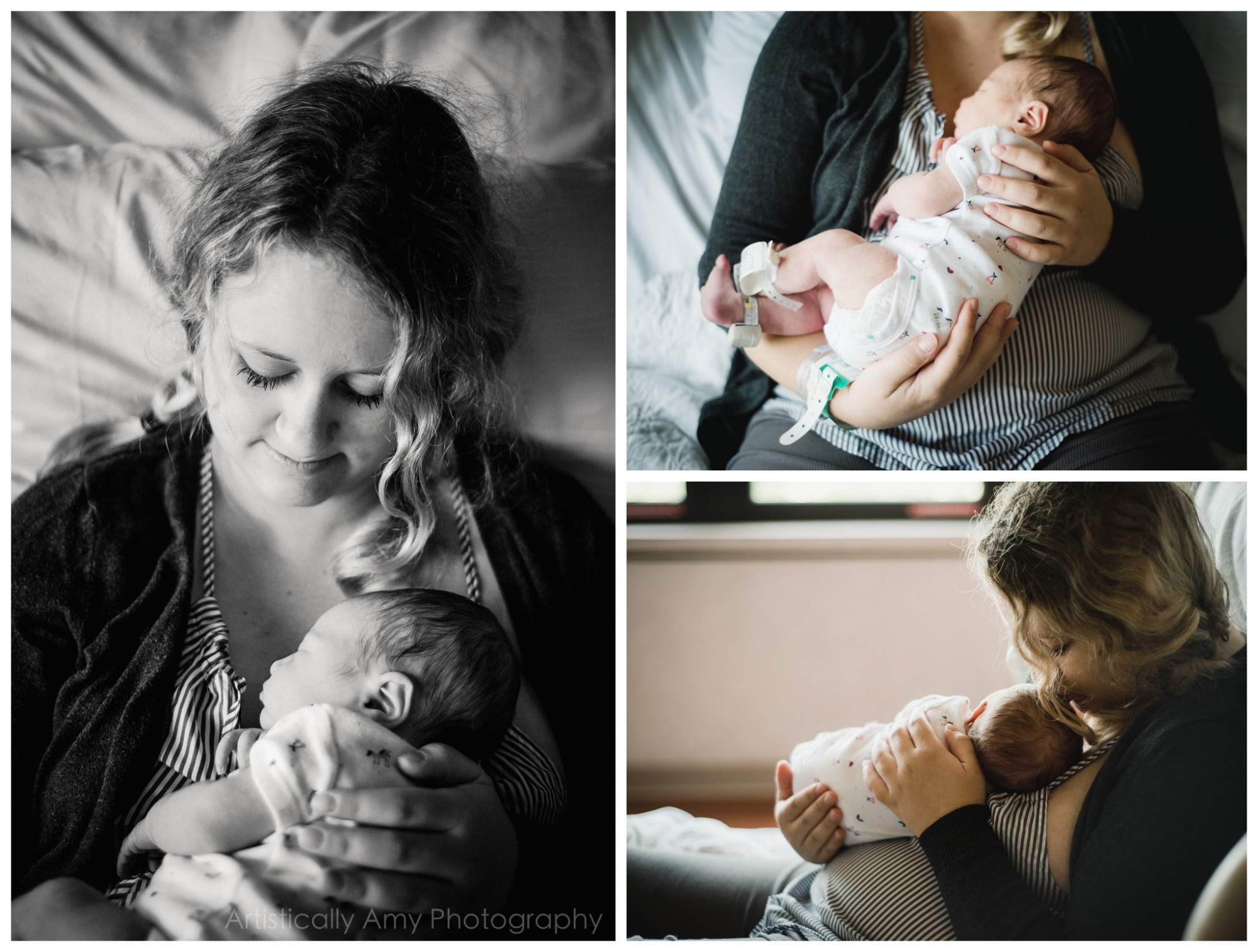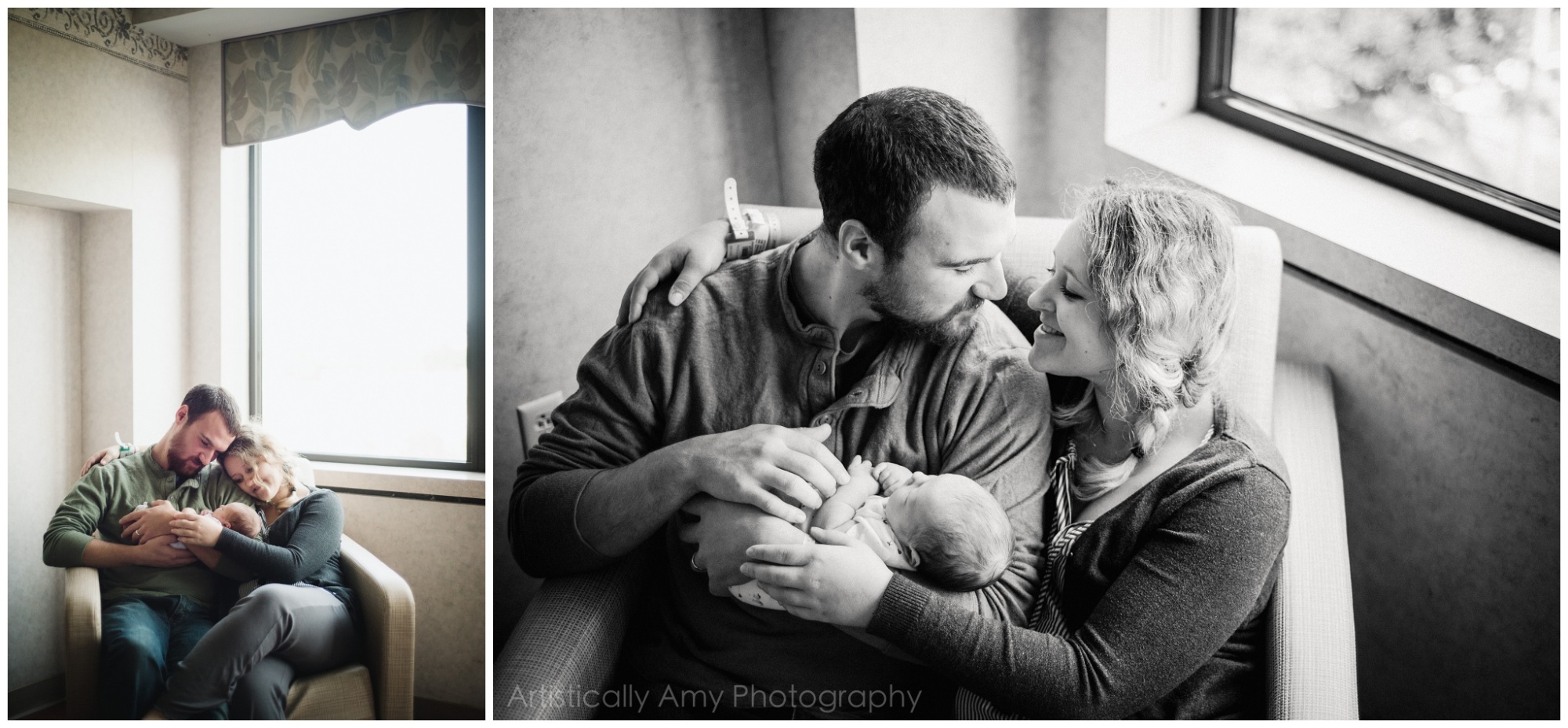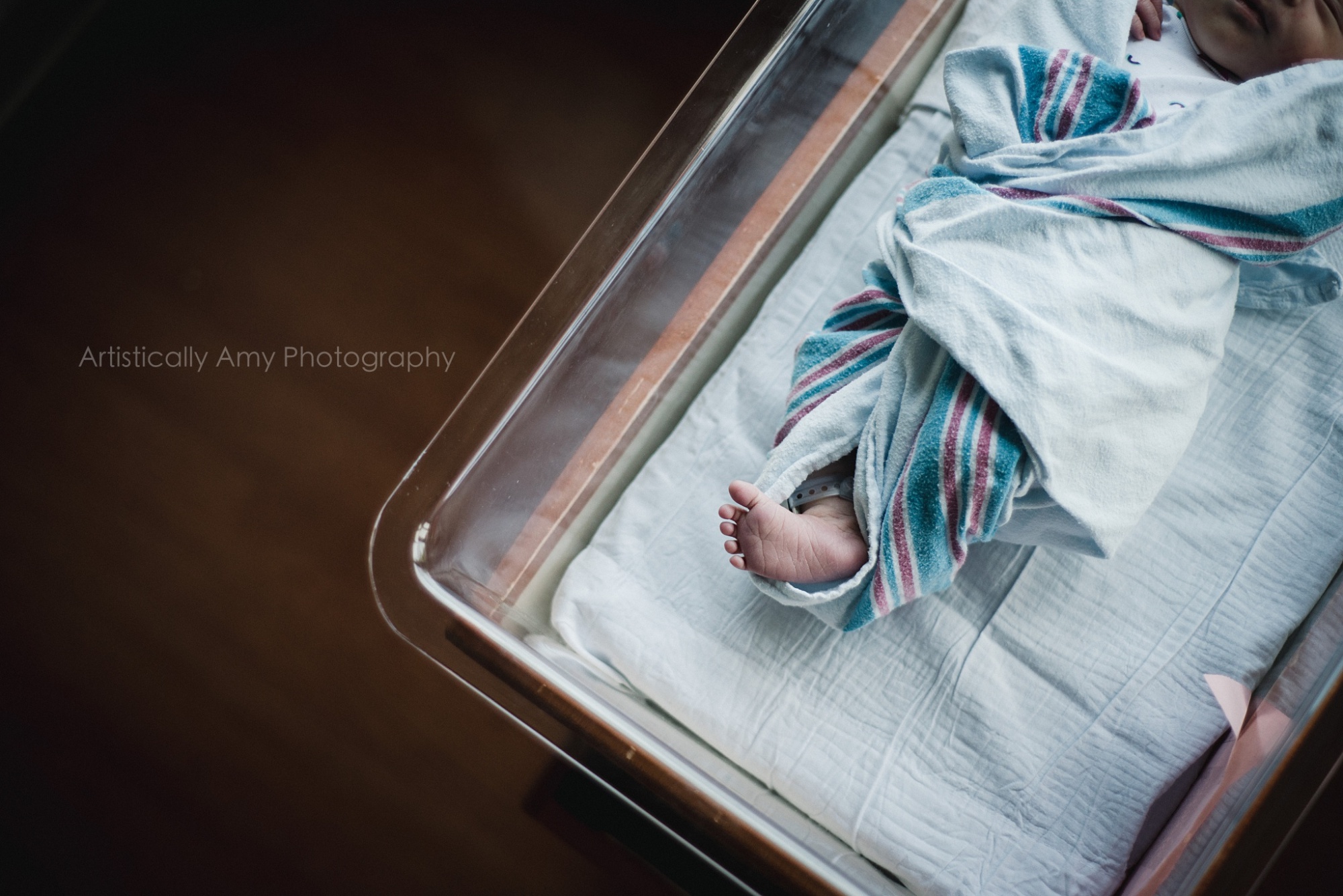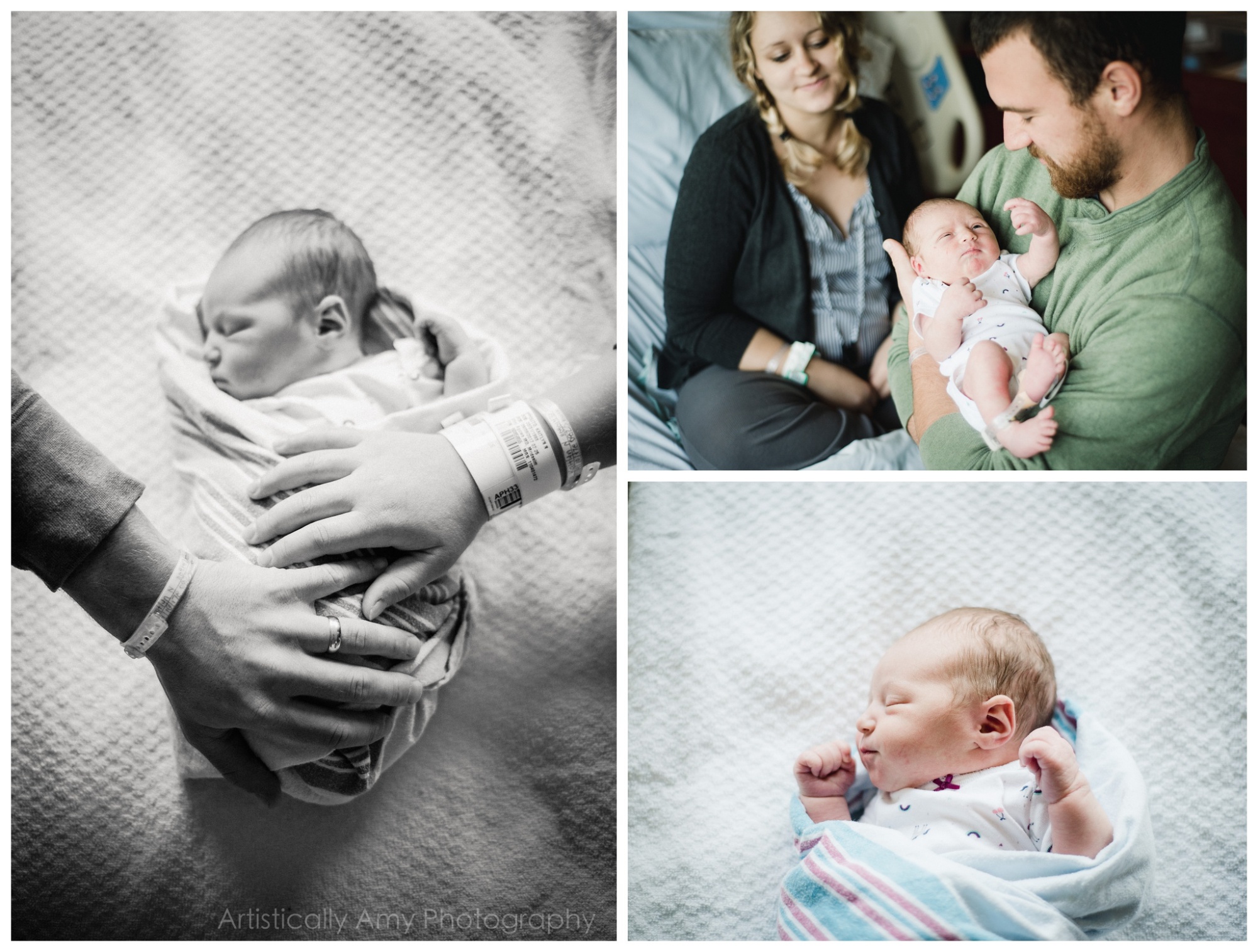 For more information regarding a Fresh 48 hospital session, please contact me (Amy) here.
The local hospitals where I go most often are Vassar Brothers Medical Center in Poughkeepsie NY and Putnam Hospital Center in Carmel NY. Other hospitals where I am willing to visit are Northern Dutchess Hospital in Rhinebeck NY; Northern Westchester Hospital in Mount Kisco NY; and Hudson Valley Hospital in Cortlandt Manor NY.
Comments
comments

Share this with friends!

Tweet

#beacon ny newborn photographer #carmel ny hospital photographer #cold spring newborn photographer #dutchess county hospital photographer #dutchess county lifestyle photographer #dutchess county newbornphotographer #fishkill NY newborn photographer #hudson valley newborn photographer #poughkeepsie ny hospital photographer #poughkeepsie ny newborn photographer #putnam county newborn photographer #westchester county hospital photographer #westchester newborn photographer