About Me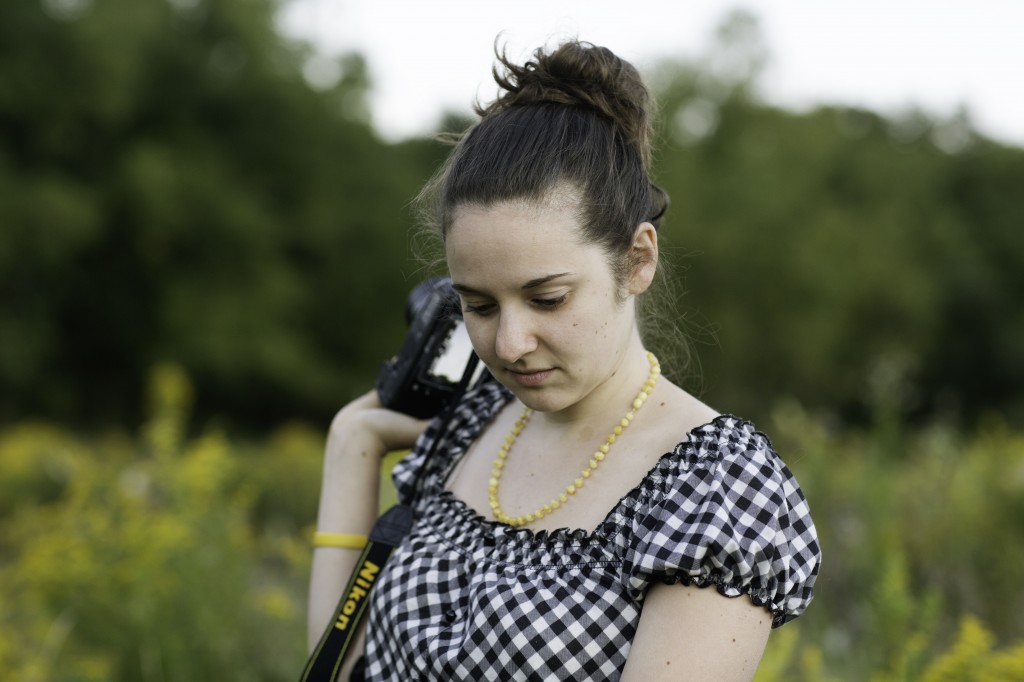 My name is Amy and I am the one behind Artistically Amy Photography.  I am a mother, daughter, sister, and friend.  Photography became a hobby of mine in college.  I was always trying to catch my friends when they were least expecting it; I wanted to capture their faces truthfully, honestly, beautifully.  As an Elementary & Special Education major, photography was my creative outlet.
 It didn't turn into anything more serious, a business, until 2012.  Two of my best friends became mamas and I was able to do some portraits of their babies.  I realized that photography was more than just a creative outlet; it was a passion.  Suddenly, I was shooting anything and everything.  I photographed individuals, babies, families, couples, even a wedding! 
 My style emerged, and I realized which sessions were my favorites, and my best work – maternity, newborns, and children.  Once I entered motherhood myself, this realization hit home and I jumped all in with my business.  I want my business to truly represent what it meant to me – capturing mamas and their babies.  That is the core of my love for photography. 
PS – I also love red velvet cupcakes, iced coffee, and pasta.
---
Credit for bio photo goes to Colleen MacMillan Photography..